Location & Access
Boutique hotel at the heart of the 2nd arrondissement of Paris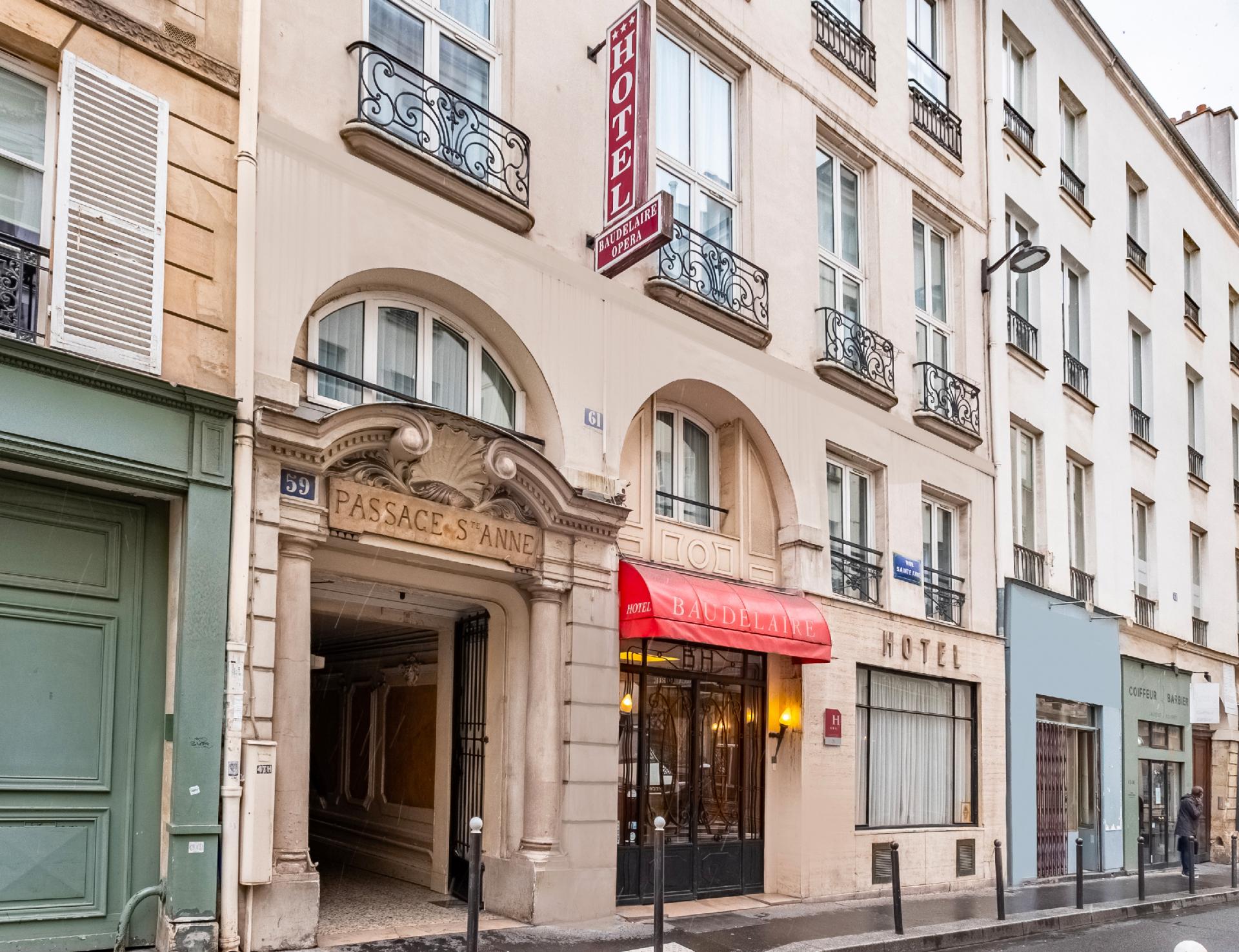 The Baudelaire Opéra hotel is also close to many French brasseries and cafés with typical Parisian charm.
The area is also home to cosmopolitan cuisines with a choice of Italian, Japanese and Korean restaurants.
Right in the centre of a historic and business district with a high concentration of metro and bus services, there is plenty of transport to get you around the city.
Our boutique hotel Baudelaire Opéra is ideally located at the heart of Paris, in the 2nd arrondissement of the capital. Dynamic, historic and cultural, this district is close to many of the city's unmissable sites.
Discover the beauty of the pedestrian streets, historic squares, shops, the charm of covered passages and the calm of the gardens. Only a 5-minute walk from the most beautiful monuments of Paris, discover the capital of France easily.
From the hotel, you will be at:
2 minutes walk from the Galerie Vivienne and the Palais Royal Garden
3 minutes walk from the Opéra Garnier and Place Vendôme
4 minutes walk from the Louvre Museum
5 minutes walk from the Tuileries Gardens
6 minutes walk from the banks of the Seine
7 minutes walk from the stores (Galeries Lafayette and Printemps)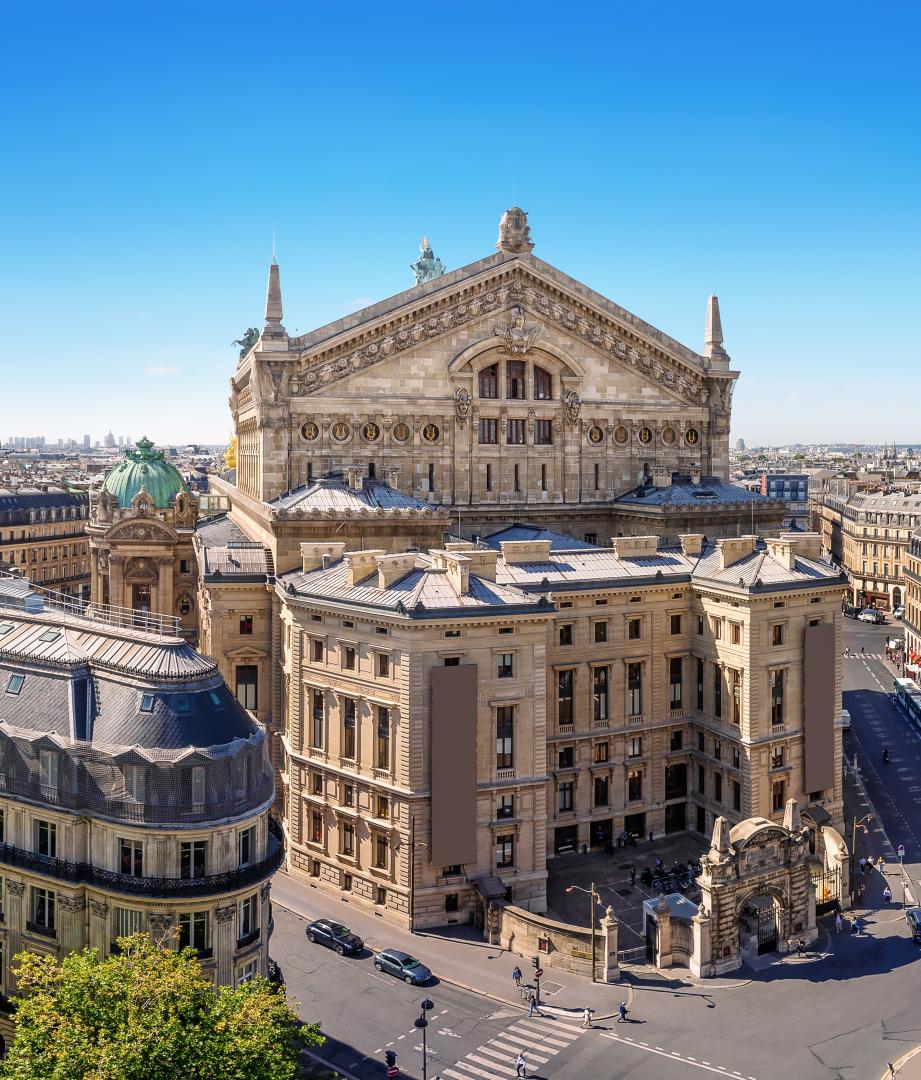 From the hotel, you will be at:
Metro and RER:
2 minutes walk from Quatre-Septembre metro station (line 3)
4 minutes walk from Opéra station (lines 3, 7, 8 and RER A) and Pyramides station (line 14)
5 minutes walk from Palais Royal-Musée du Louvre station (line 1)
8 minutes walk from Richelieu-Drouot station (lines 8 and 9)
Bus:
1 min walk from Bibliothèque Nationale station (lines 29, 39)
1 min walk from Sainte-Anne - Petits Champs station (line 39)
2 min walk from Richelieu - Quatre-Septembre station (lines 20, 29, 39)
2 min walk from Petits Champs - Danielle Casanova station (lines 20, 21, 27, 29, 68, 95)
4 min walk from Pyramides station (lines 21, 27, 95)
4 min walk from Opéra - Quatre-Septembre station (lines 20, 21, 27, 29, 68, 95)